Local Cleveland Area Photographer
About Me
I'm a part-time photographer working in the Cleveland area. I have been mainly taking pictures for GCXC Race Timing & Management https://www.gcxcracing.com/ along with a few other local race companies. My goal is to grow my business and pursue my passion for Art, Photography and Digital Image processing. Please contact me if you are interested in pictures and would like to hire me for your project or event.
Click on images to see Portfolio.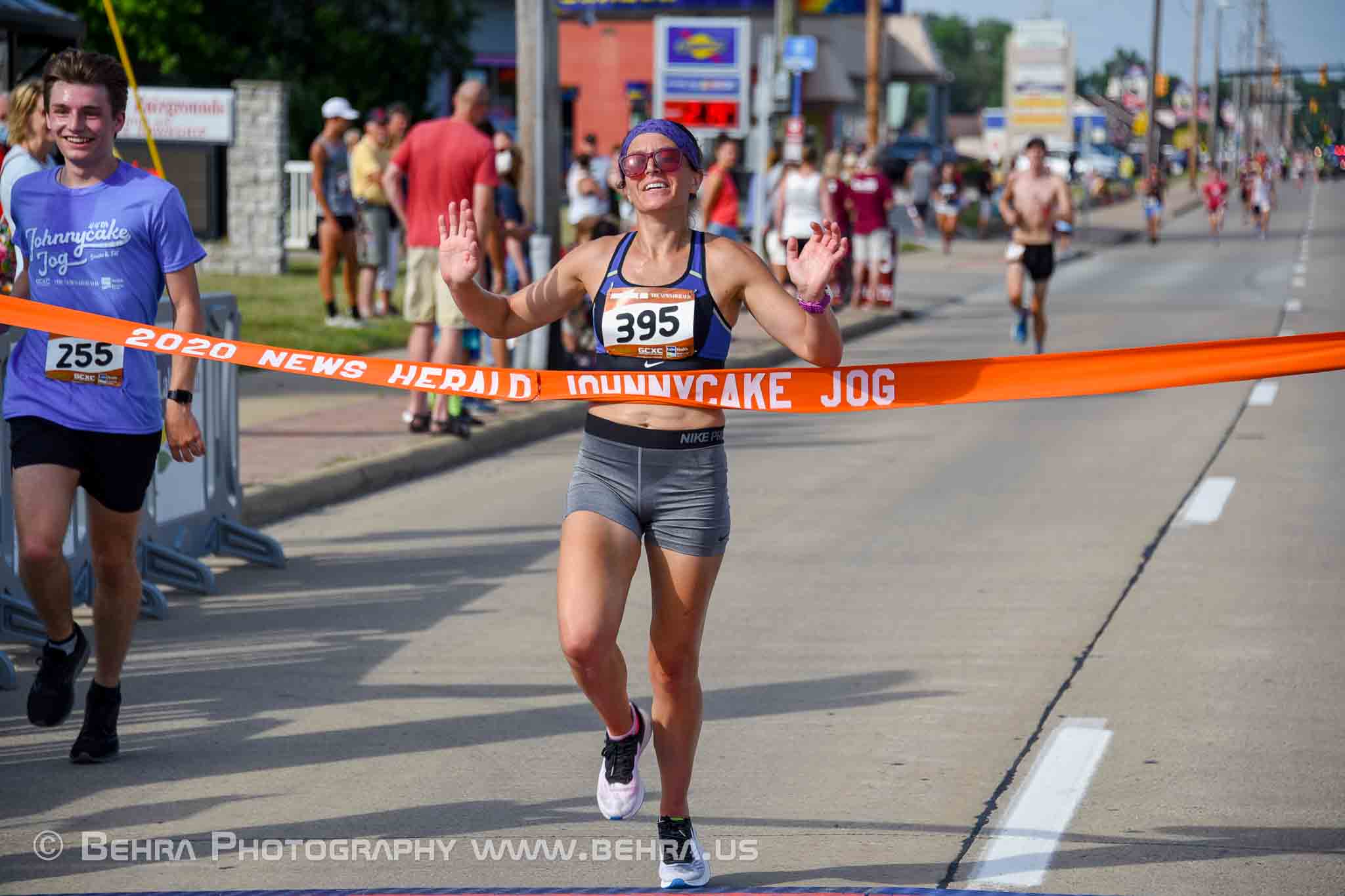 Running Races
Running race finish line photos. Renee Harden, first overall female at the 2020 JohnnyCake Jog hosted by GCXC Race Timing and Management.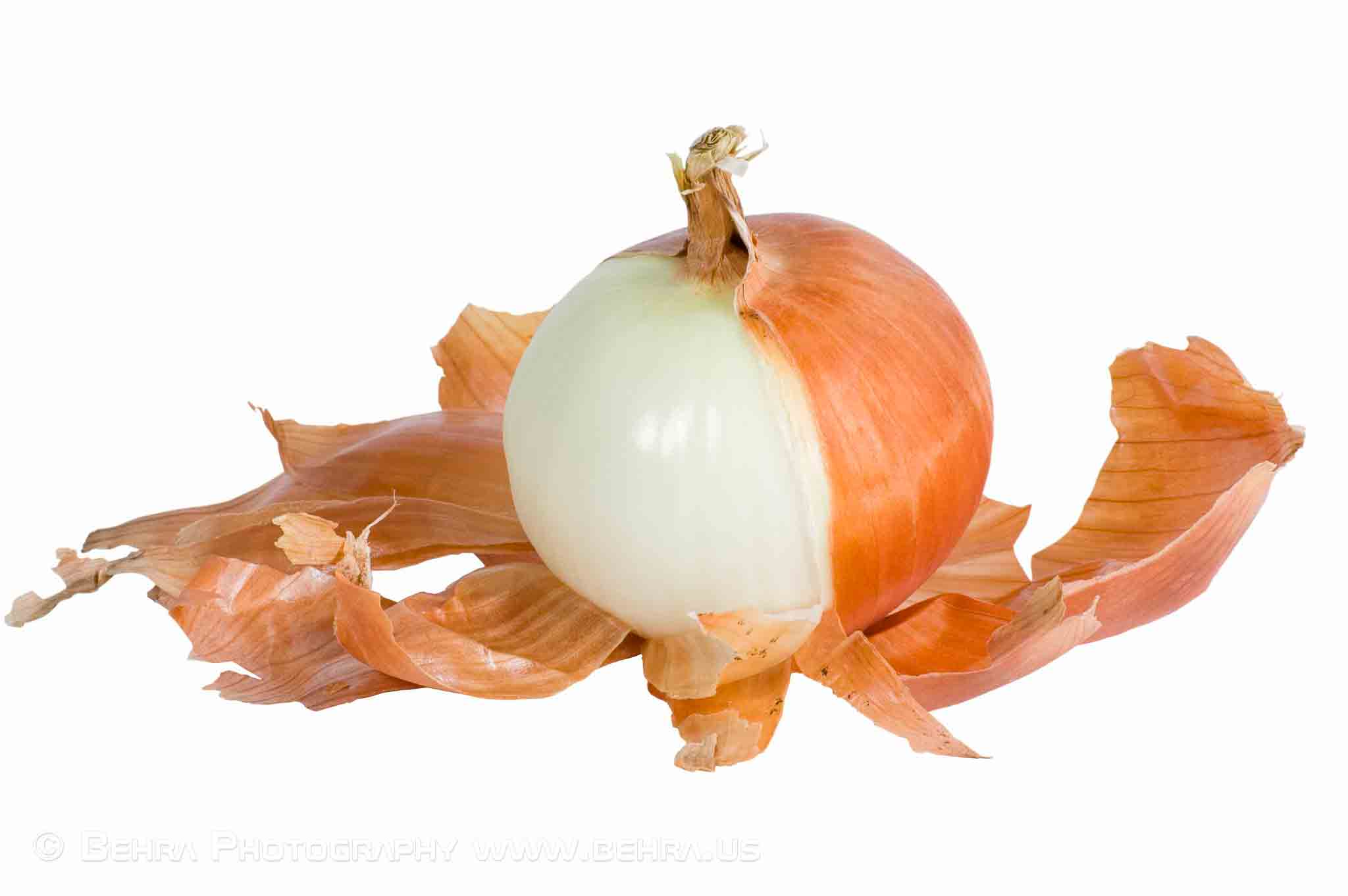 Food Stock Images
Stock food images. Dress up your restaurant or establishment with business specific photos. Food, Tools, Electronics, Etc.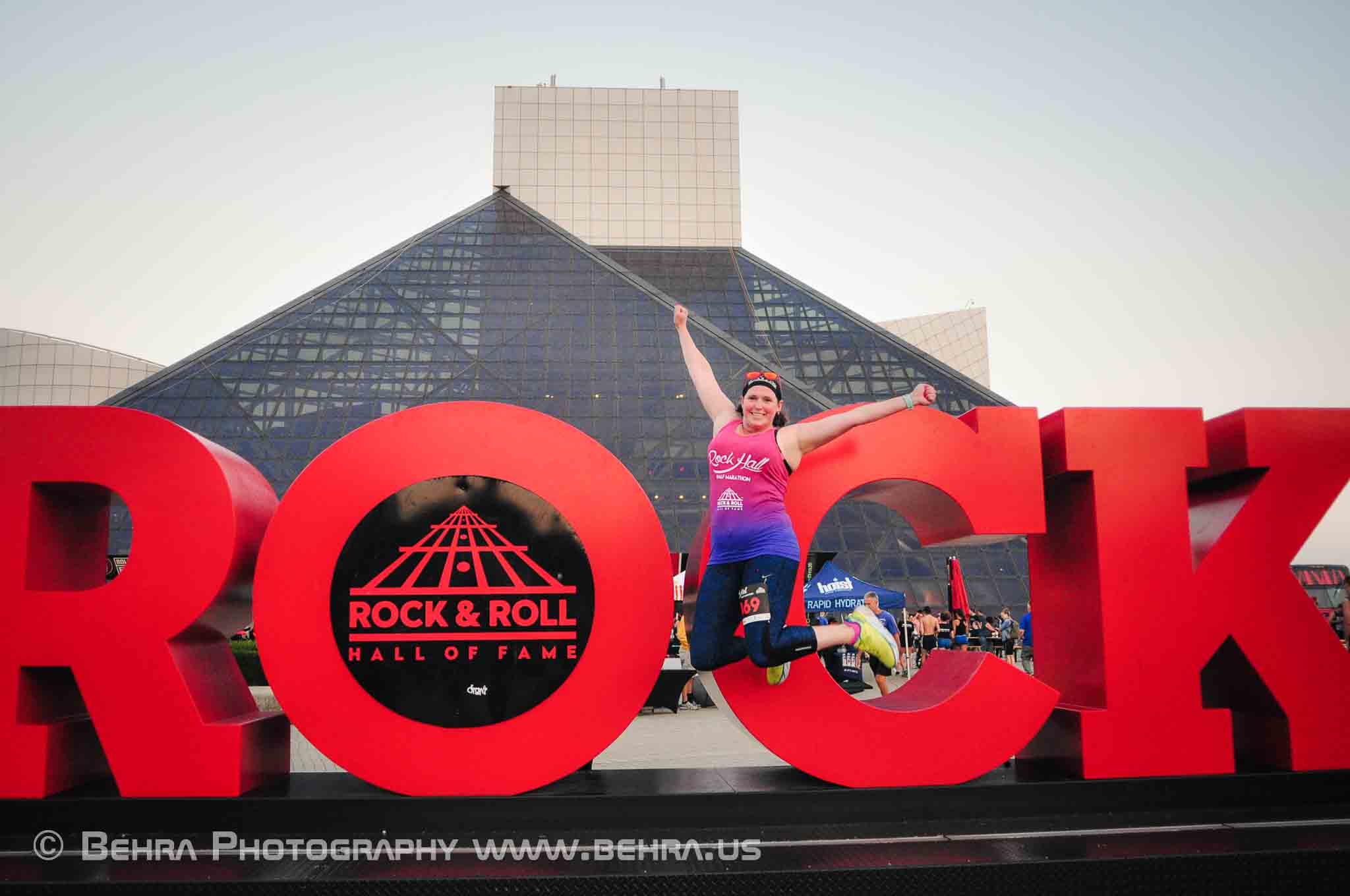 Local Events
Candid promotional photos of local events. Stephanie Chew celebrating after completing the GCXC Hosted, Rock & Hall of Fame Half Marathon.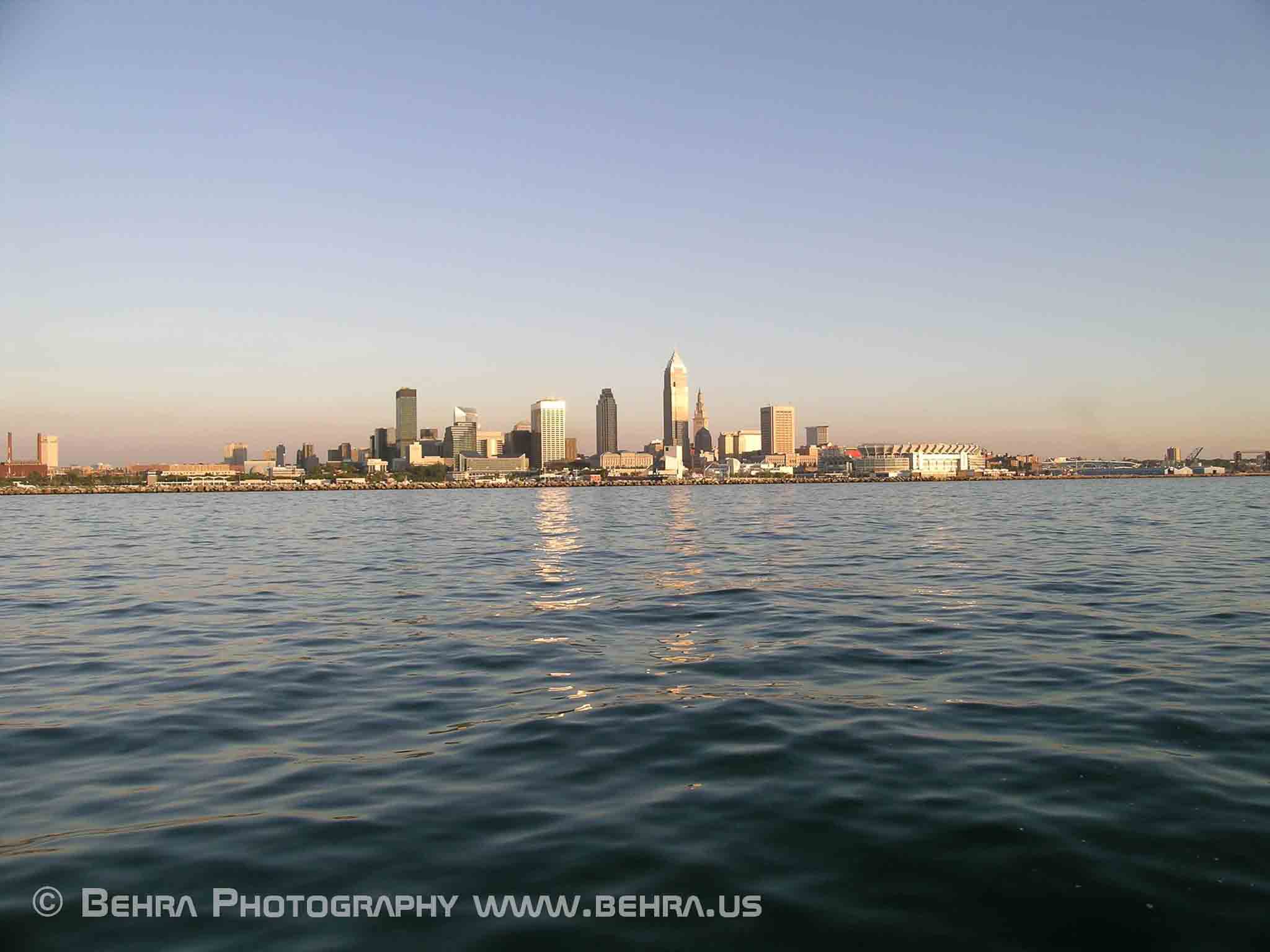 More Cleveland
Lake Erie, downton and more.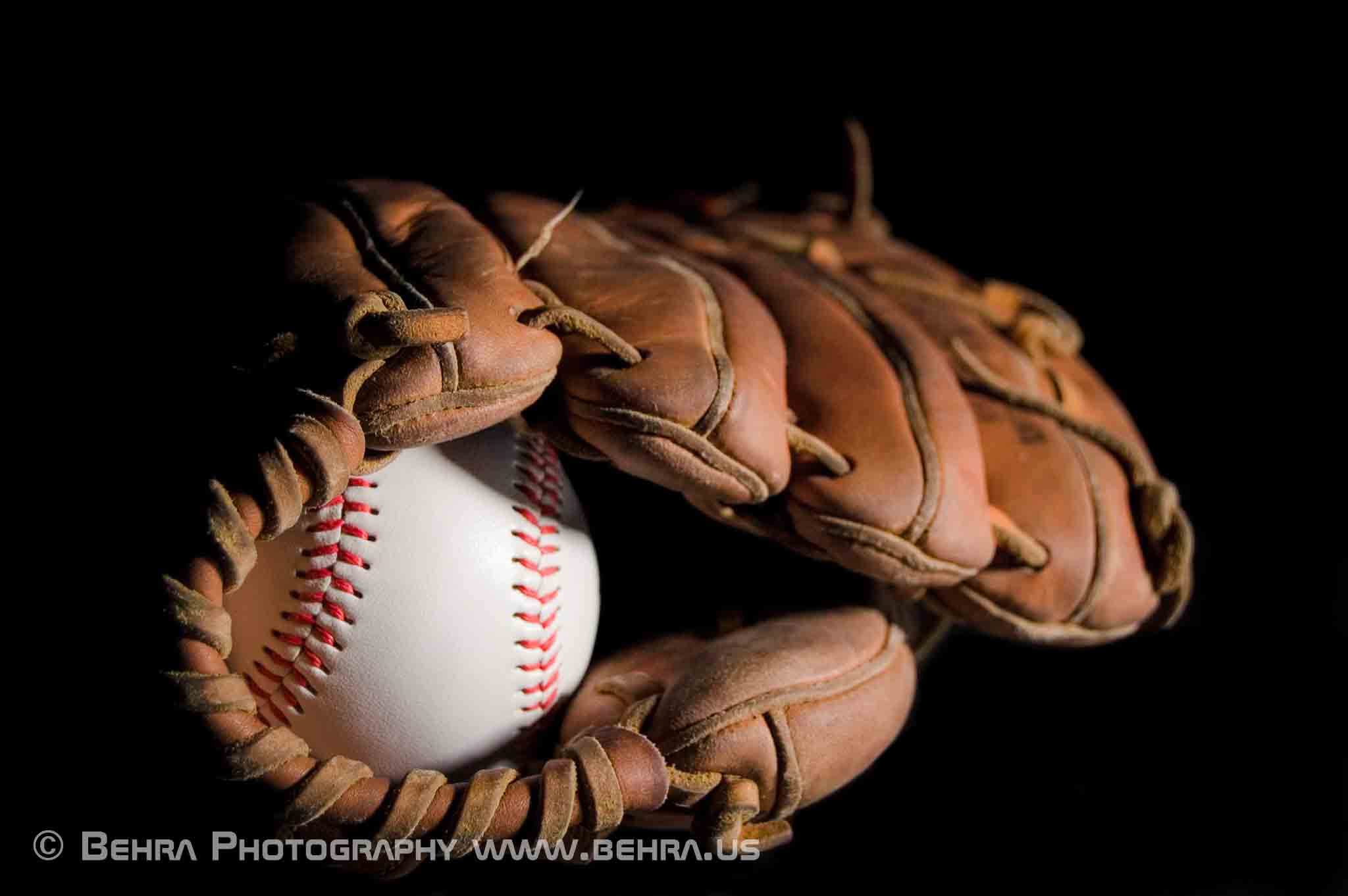 Memorabilia
Capture photos of items that represent a special person, time or event in your life.
Digital Services
Custom creations made from multiple photos and images.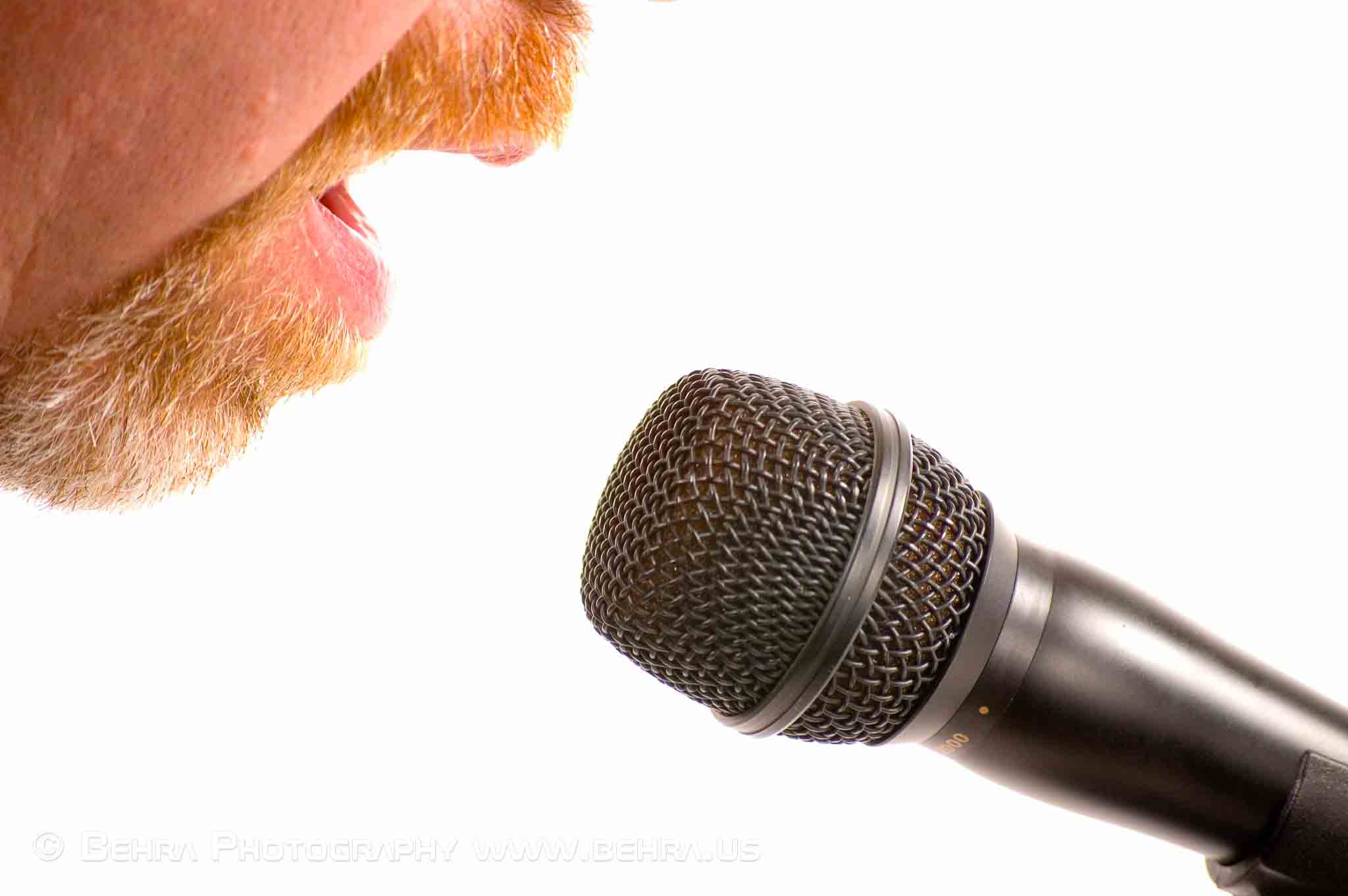 Blog Photos
Enhance your blog or brand page with personalized custom photos.
---
Fees for Services
Event Photos
Finish Line
On Course
1 Hour Travel Included
2 Hour Minimum

$ 50

per hour
Go Pro Video Add On
Finish Line
On Course
Raw Footage
Go Pro Only - See Event Pricing

$ 25

per camera
Stock Photography
Products
Food
Promotional
Image Editing

$ 50

per hour